[ad_1]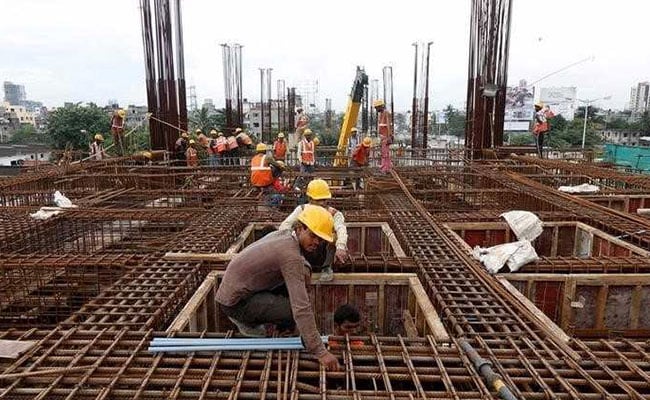 The finance ministry on Monday projected the economy to contract by 4.5 per cent during the current financial year (2020-21). The latest projection is 6.4 percentage points lower than what the government had predicted in April this year. The macroeconomic report released by the Department of Economic Affairs (DEA) of the ministry said the uncertainty caused by the absence of a vaccine against the COVID-19 pandemic poses a "serious challenge" to the economy. It, however, added that the government's structural reforms and social welfare measures will help build green shoots in the economy and listed the schemes and measures undertaken during the pandemic.
The report noted that revenue receipts so far in the current financial year have declined by 68.9 per cent on a year-on-year basis.
The report also stated that the impact of the pandemic and the lockdown on exports has been a positive one owing to a sharp decline in imports and low crude oil prices in the global markets.
[ad_2]

Source link